The Old City Guided Tour - Braila (2 hours)
Brăila
Prices range:
21.04 EUR - 126.25 EUR
Description
This guided tour focuses on the most important geographical, historical and cultural features of the town; stories, historical facts, legends, and cultural personalities will be revealed along the walking route; this tour is intended as a general presentation of the city.

This is your chance to get to know the city as it is right now and even as it was in the past – it is all in front of your eyes and up to your imagination. I'll be delighted to guide your steps along the narrow streets, to tell you about the medieval underground tunnels of Brăila, the historical Ottoman legacy, about the Greek Church of the town, the mosque which was turned into the Orthodox Church of the Holy Archangels Michael and Gabriel in 1831, the monumental central clock, located in the very middle of Traian Square, designed in the baroque style, still the symbol of the age we live in. The fabulous "Maria Filotti" Theatre, built....
This guided tour focuses on the most important geographical, historical and cultural features of the town; stories, historical facts, legends, and cultural personalities will be revealed along the walking route; this tour is intended as a general presentation of the city.

This is your chance to get to know the city as it is right now and even as it was in the past – it is all in front of your eyes and up to your imagination. I'll be delighted to guide your steps along the narrow streets, to tell you about the medieval underground tunnels of Brăila, the historical Ottoman legacy, about the Greek Church of the town, the mosque which was turned into the Orthodox Church of the Holy Archangels Michael and Gabriel in 1831, the monumental central clock, located in the very middle of Traian Square, designed in the baroque style, still the symbol of the age we live in. The fabulous "Maria Filotti" Theatre, built in the 19th century, tells of the inhabitants' love for culture and drama. You can take great pictures in case you would like to walk down the streets, along the bank of the Danube, through the Public Garden of the city, or down the former Royal Street.

Meeting point: Clock in Traian Square (km 0)

Tourist spots:
● Traian Square
● Str. Mihai Eminescu (former Regală street)
● Str. Ana Aslan
● Administrative Palace
● Public Garden
{{ readMoreText }}
Location and Directions
See map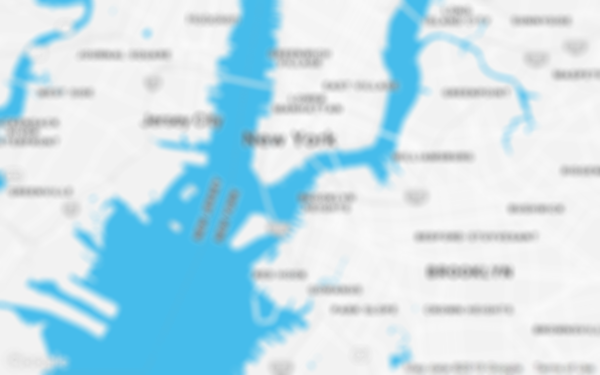 Important
What is included?

● Tourist map of Braila
● Local professional guide

What is excluded?

● Food and beverages
● Tickets to museums

● Children under 10 free of charge
What is included?

● Tourist map of Braila
● Local professional guide

What is excluded?

● Food and beverages
● Tickets to museums

● Children under 10 free of charge