Hungarian Heritage Tour in Transylvania on E-bike
Zona Mercheașa, Brașov
Eveniment desfasurat in aer liber

Flora si fauna locala accesibile

Locatie buna pentru realizat fotografii

Locatie cu panorama

Natura/aer liber accesibile
Description
Our Hungarian spiced tour is one not to be missed by the gourmands and the leisurely travelers. We start in the village of Mercheasa and meet the Carpathian Elder, a 930 years old oak tree, a traveller in time.

The entire ancient wood pasture summons hundreds of old oaks, and we will ride some of it until we pass the former borderline between Romania and Hungary. Officially in the county of Brasov, but caught in between two different ethnical influences, the Village of Jimbor is strictly Hungarian speaking. In our stops here we will learn more about their lifestyle and also enjoy some of their tasty dishes.

The Hungarian lunch is served almost entirely out of locally sourced food, on the plains of a local animal farm. A cultural encounter will take part in the village of Jimbor at a local wood painter, continuing with fortified churches, beautifully decorated houses, and the local Peasant Fortress. The trail continues over the....
Our Hungarian spiced tour is one not to be missed by the gourmands and the leisurely travelers. We start in the village of Mercheasa and meet the Carpathian Elder, a 930 years old oak tree, a traveller in time.

The entire ancient wood pasture summons hundreds of old oaks, and we will ride some of it until we pass the former borderline between Romania and Hungary. Officially in the county of Brasov, but caught in between two different ethnical influences, the Village of Jimbor is strictly Hungarian speaking. In our stops here we will learn more about their lifestyle and also enjoy some of their tasty dishes.

The Hungarian lunch is served almost entirely out of locally sourced food, on the plains of a local animal farm. A cultural encounter will take part in the village of Jimbor at a local wood painter, continuing with fortified churches, beautifully decorated houses, and the local Peasant Fortress. The trail continues over the hills through the beech forests and reaches a high top, next to a renowned apple orchard. The view will only be outclassed by the ride down to the village of Mercheasa.

𝗛𝗶𝗴𝗵𝗹𝗶𝗴𝗵𝘁𝘀:

☑️ Carpathian Elder
☑️ Ancient Oak Pasture
☑️ Wild Animal Farm
☑️ Jimbor Peasant Fortress
☑️ Local Artist
{{ readMoreText }}
Location and Directions
See map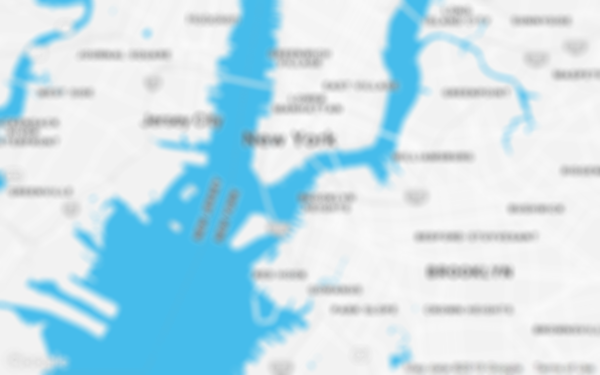 Important
𝗧𝗼𝘂𝗿 𝗶𝗻𝗰𝗹𝘂𝗱𝗲𝘀:

Emountainbike rental | MTB equipment: Helmet, pads and gloves | GPS Track | Repair kit & technical assistance |

𝗘𝘅𝘁𝗿𝗮 𝘀𝗲𝗿𝘃𝗶𝗰𝗲𝘀: Traditional Lunch and MIAS certified MTB Leader* additional costs
𝗧𝗼𝘂𝗿 𝗶𝗻𝗰𝗹𝘂𝗱𝗲𝘀:

Emountainbike rental | MTB equipment: Helmet, pads and gloves | GPS Track | Repair kit & technical assistance |

𝗘𝘅𝘁𝗿𝗮 𝘀𝗲𝗿𝘃𝗶𝗰𝗲𝘀: Traditional Lunch and MIAS certified MTB Leader* additional costs
Specific details
Eveniment desfasurat in aer liber

Flora si fauna locala accesibile

Locatie buna pentru realizat fotografii

Locatie cu panorama

Natura/aer liber accesibile