TICKET SALE MADE SIMPLE
Manage your event in a professional manner
What are you interested in?
Sell tickets online
Creează o experiență extraordinară din evenimentul tău alături de noi. Folosește platforma noastră intuitivă și ușor de folosit pentru a-ți vinde și administra evenimentul într-un mod profesionist și simplu. Fă-ți un cont gratuit și poți începe procesul.
Dacă dorești să iei legătura cu noi direct, găsești mai jos formularul de contact. Trimite-ne un mesaj și te vom contacta în cel mai scurt timp.
Why use BookTes for your events?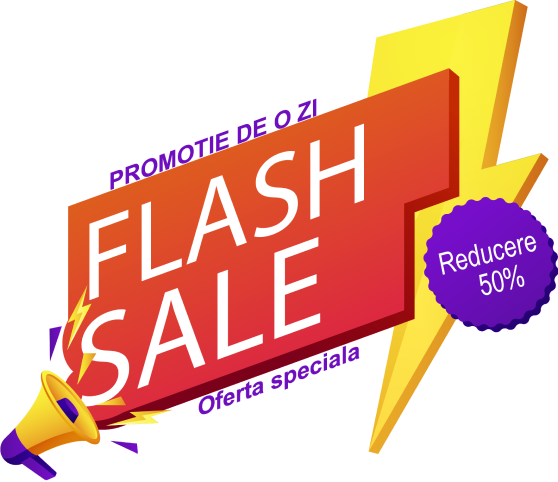 Creating promotions
Add promotions quickly for your event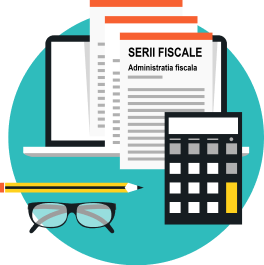 Tax serial numbers integrated with tickets
Integrate tax serial numbers from Local Tax Administrations with sold tickets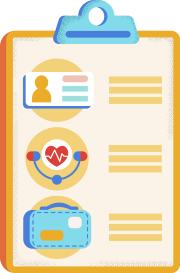 Collecting additional information
Collect all types of additional information about your participants such as: profession, specific questions, medical details, unique codes, photo documents and more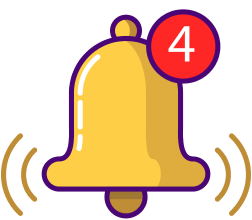 Real-time notifications
We offer the possibility to be notified in real-time every time someone buys tickets to your events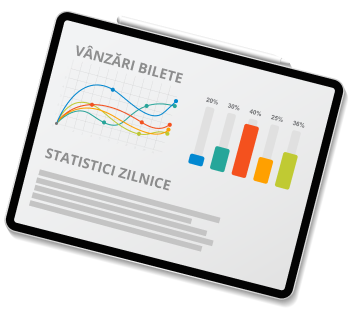 Detailed statistics and reports
Detailed statistics and reports for your sales. You can access your sales 24/24 and view or download them whenever you want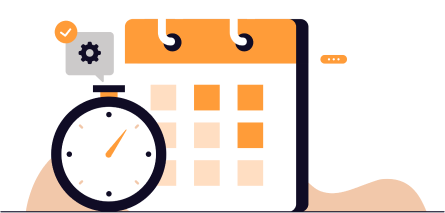 Daily events
Ability to set quickly and easily events that happen daily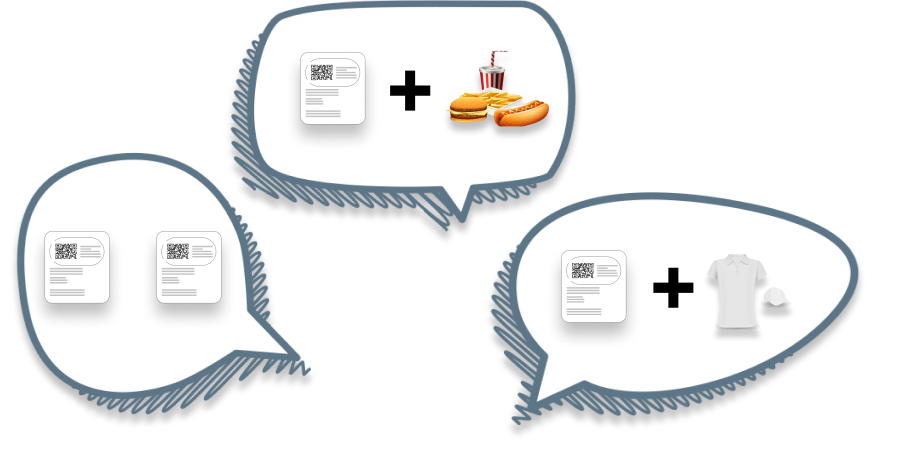 Complex packages
Create ticket packages with products, coupons, food vouchers, merchandising, discount vouchers, participation kits, etc. The variations are almost unlimited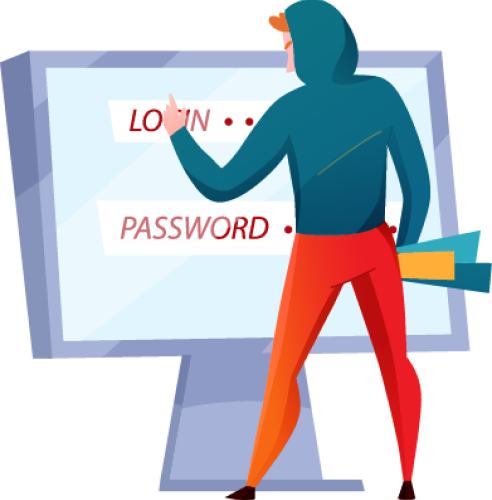 Order without account
Your participants are not obliged to register with us on the platform. We have thought of everything and surely this option will satisfy all the preferences of the participants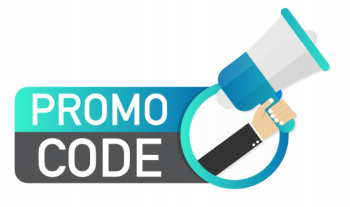 Promo codes
Offer benefits to your event participants by creating discount codes. Promo codes are the best way to give your customers an advantage. You can offer special prices and create promotions with your tickets dedicated to targeted groups or even to the general public
Promo codes
... and the list goes on. For the complete list check our functionalities and services from the menu above and to contact us use the following form.