PROMOTE YOUR EVENT
Manage your event in a professional way
People go to events they have heard of and we can help you make your event known.

How can we help you?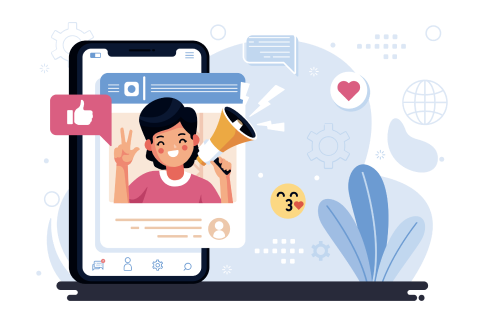 Social Media promotion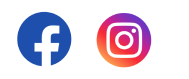 • Conceptem strategii de marketing adaptate publicului tinta si tipului de eveniment
• Avem grija de evenimentul tau in retelele sociale si gestionam campanii Social Media pentru cresterea vanzarilor de bilete
• Lansam campanii inteligente de promovare care conving publicul sa participe la evenimentele tale
• Analizam campaniile si le adaptam constant in functie de rezultate
Why Social Media?
50%
Over 50% of Social Media users check their accounts several times a day
3x
Potential to increase sales of your event by up to 3 times more than traditional methods
100%
Statistics related to your campaigns are 100% accurate and are rendered in real-time.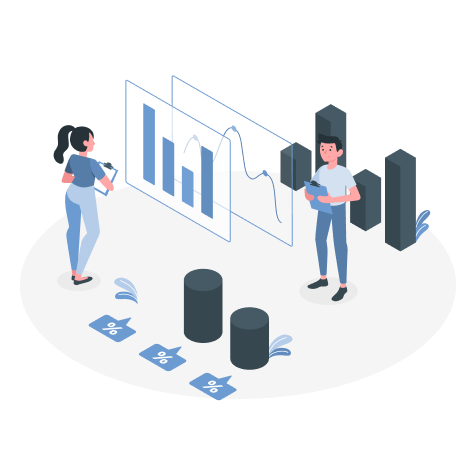 Google Ads promotion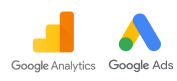 • Construim strategia Google Ads adaptata evenimentului tau si iti aducem oamenii potriviti la momentul potrivit
• Identificam cuvintele cheie potrivite pentru evenimentul tau
• Setam bugetele pentru campaniile tale. Platesti doar in momentul in care clienti au intrat pe site
• Monitorizam si cuantificam rezultatele pentru a optimiza campaniile constant
Why Google Ads?
100%

control
Budget can be controlled at all times and can be adjusted according to the campaign's evolution.
FLEXIBIL
Campaigns run through Google Ads are flexible and you can adjust your strategy at any time.
64.6%
Of the total Google searches for commercial products, 64.6% come from Google Ads campaigns.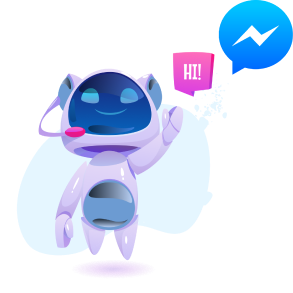 Chatbot Marketing

• Automatizam comunicarea cu clientii prin chatbot marketing
• Construim chatbots care iti aduc participanti la eveniment
• Punem la dispozitie statisici in timp real legat de interactiunea publicului cu mesajele din chatbot
•Construim raspunsuri personalizate in functie de intrebarile participantilor
Why Chatbot Marketing?
RASPUNSURI
PERSONALIZATE
Answers to questions sent to customers on the chatbot will be customized.
90%

opening rate
Facebook chat messages have a 90% higher opening rate than traditional messaging methods.
INTERACTIVE
Answers content is interactive and the customer can actively communicate with the chatbot.